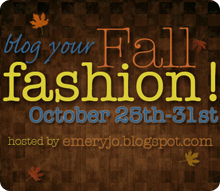 Happy Halloween everyone!! This week has been so awesome, I've absolutely loved seeing everyone's outfits, and all the comments I've gotten have been so inspiring!
I'm not an expert costume maker, but I refuse to spend $50 on a super skimpy costume. I'm happy to say this year I only spent $3 on a fabric marker.
Top-Wet Seal
Shorts-Pacsun
Socks and oxfords-Target
Charlie Brown is my absolute favorite. I was so excited when I found It's the Great Pumpkin, Charlie Brown on hulu last night. Add a bag of candy corn, and I'm definitely happy. Does anyone else have any fun Halloween traditions?